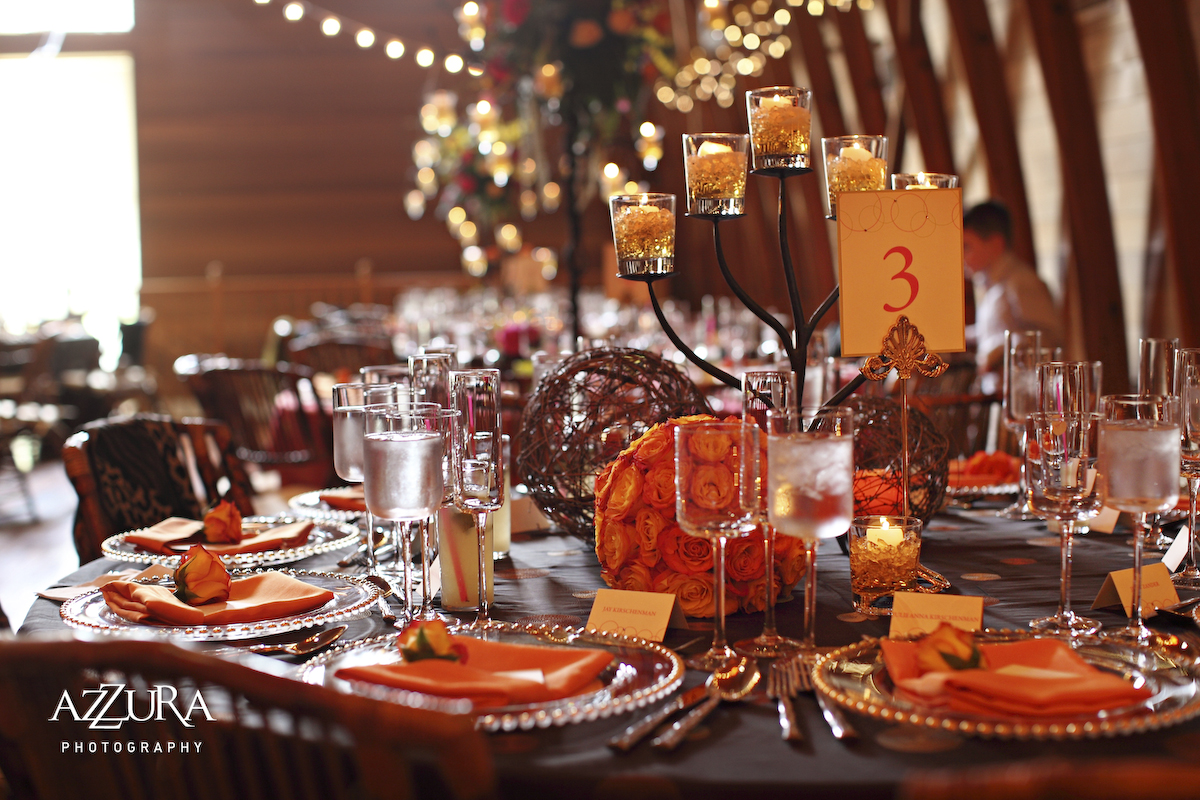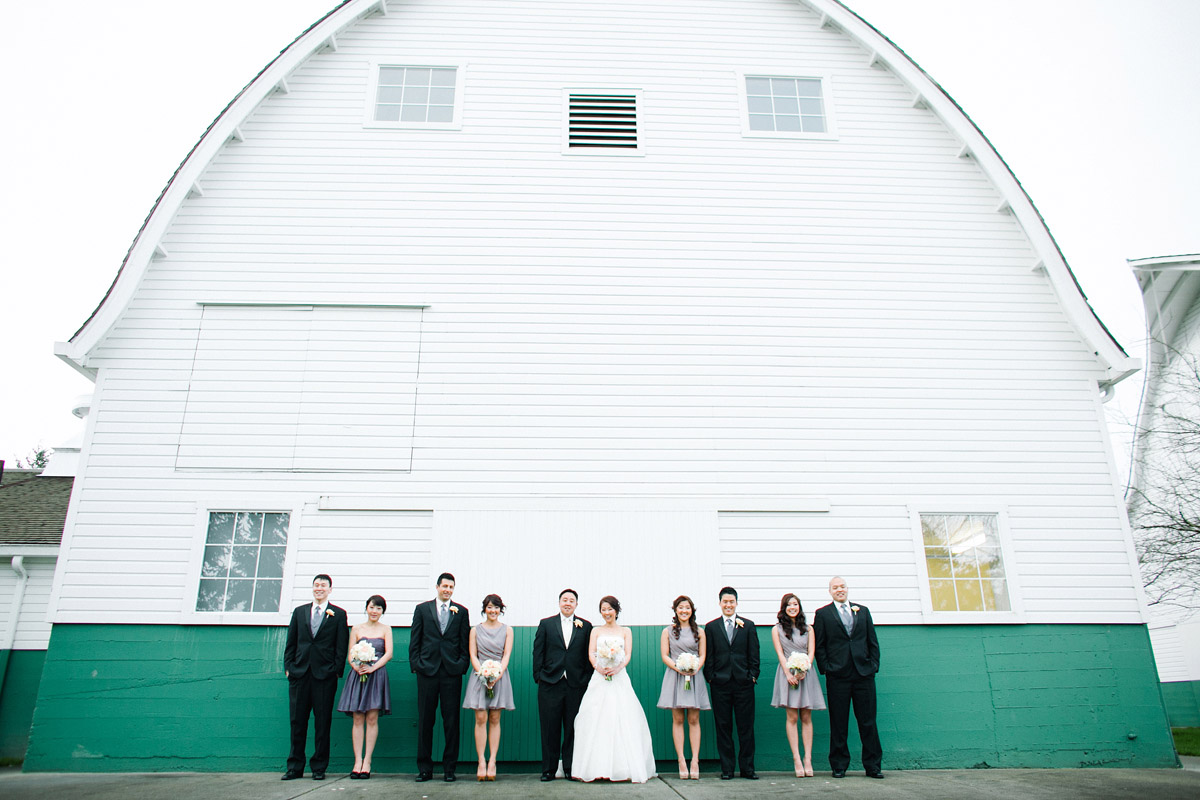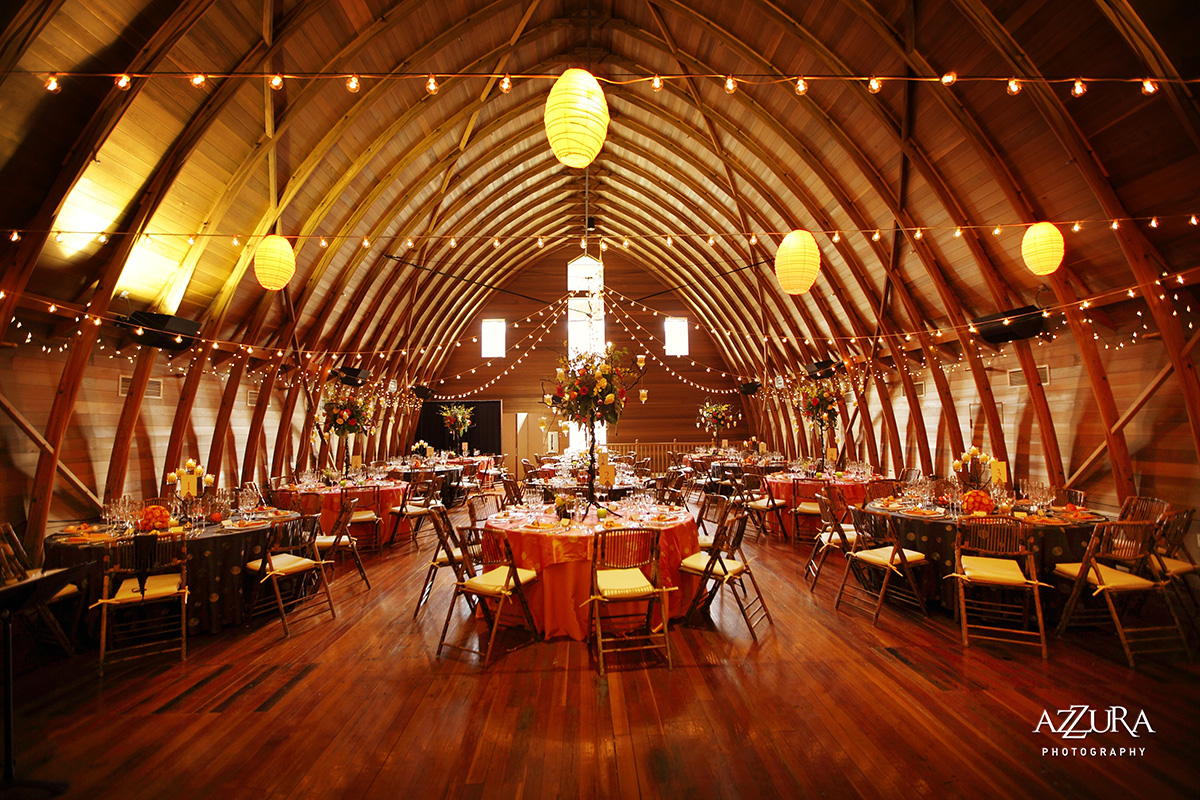 Our Venue
Imagine your event in a venue with beautiful cathedral ceilings, clear grain cedar wall-boards, and refinished original fir floor of a 1927 barn. Starting with this spectacular background you have a near endless scope of possibilities to create your vision.
The Loft's 4,000 square foot venue is spacious enough to hold a ceremony and reception yet versatile enough to create an intimate event space for any size group.
HOURS OF OPERATION
PLEASE CONTACT OUR EVENT TEAM FOR A SHOWING OF THE LOFT:
FOR WEDDINGS & LOFT EVENTS EMAIL:
FOR DINING ROOM EVENTS EMAIL:
FOR OFFSITE CATERING EMAIL:
Offerings

At Russell Dean Lowell Catering we strive to create food that people remember, giving consideration to seasonal pairings.
The Loft can accommodate up to 200 guests for a cocktail reception and 165 guests for a seated dinner or buffet.
We offer complimentary cake cutting and service for your special occasion. We have ample free parking for all your guests and are ADA accessible. Our staff executes the room setup and cleanup. You only need to take with you anything you brought and leave the rest to us.
Through deep ties in the Woodinville wine community, our wine list is unparalleled. If you want something we don't source? Not a problem! We can work with distributors and vendors to source what you desire! Alcohol will be provided and served by Russell Dean Lowell Catering staff and is subject to Washington State Liquor Control Board guidelines. clients may tailor bar services to their individual event and choose from any combination of a cash or hosted bar.